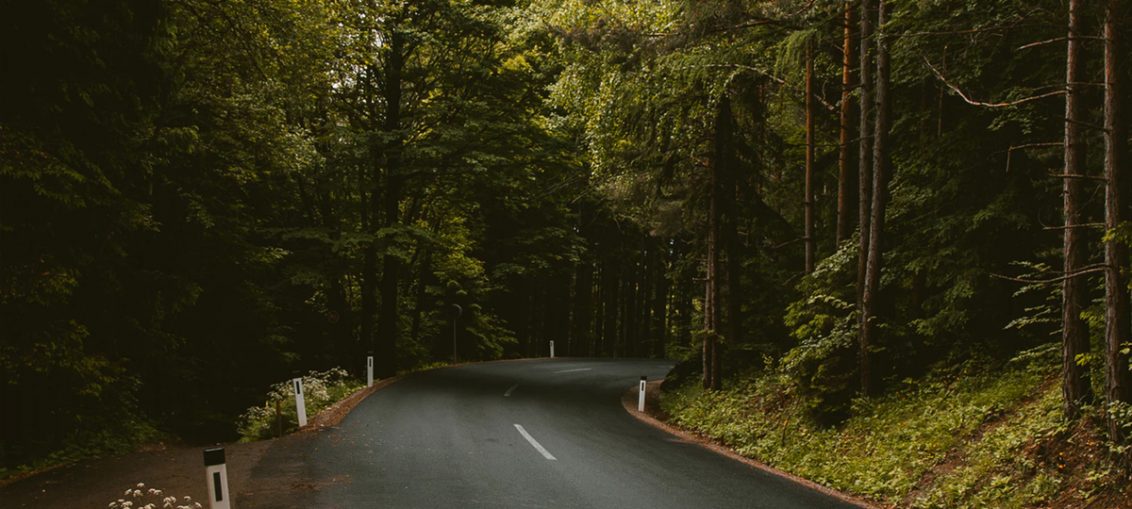 Recycling is a fundamental activity that everyone should start practicing. Since we can produce more than 100,000 pounds of waste in our lifetime, we end up damaging our ecosystem and oceans. That's why recycling is a practice that you definitely have to get into, so you can maintain a clean environment and reduce the damaging impact on our planet.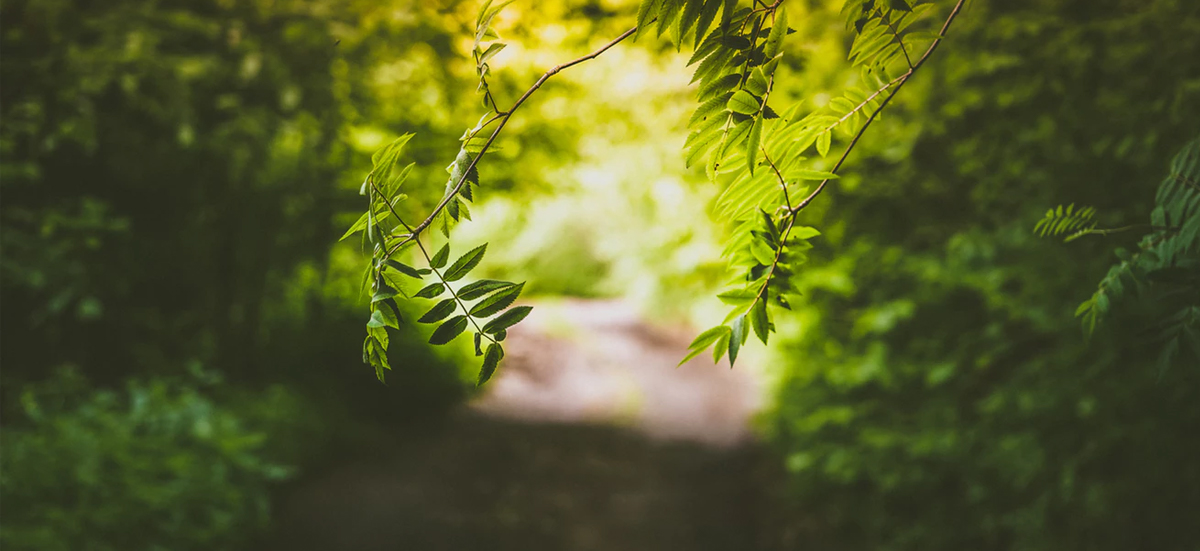 Go Your Own Way.
If you take the smart decision of getting into recycling, you have to know that you can do it at your own pace. You don't have to put too much pressure on yourself, because you can get confused. It's perfectly okay to take it step-by-step.
Save and Recycle Your Water
Being one of the most important and a non-renewable resource, water is one of our priorities if we want to start our "green" life. Always think smartly, and recycle your used water before throwing it down the drain.
Buy Always Thinking Green
If you recycle with the objective of minimizing your waste, it's important to think about buying from green sources that help the environment. Always buy from ecological businesses that produce eco-friendly products.
Always Have a Bin At Hand
With bins being placed in rooms like the kitchen the majority of times. It's important to know that in other rooms many reusable items are ending up in the trash thanks to not having a bin present and that's why having a bin in most of the rooms can be an easy way to recycle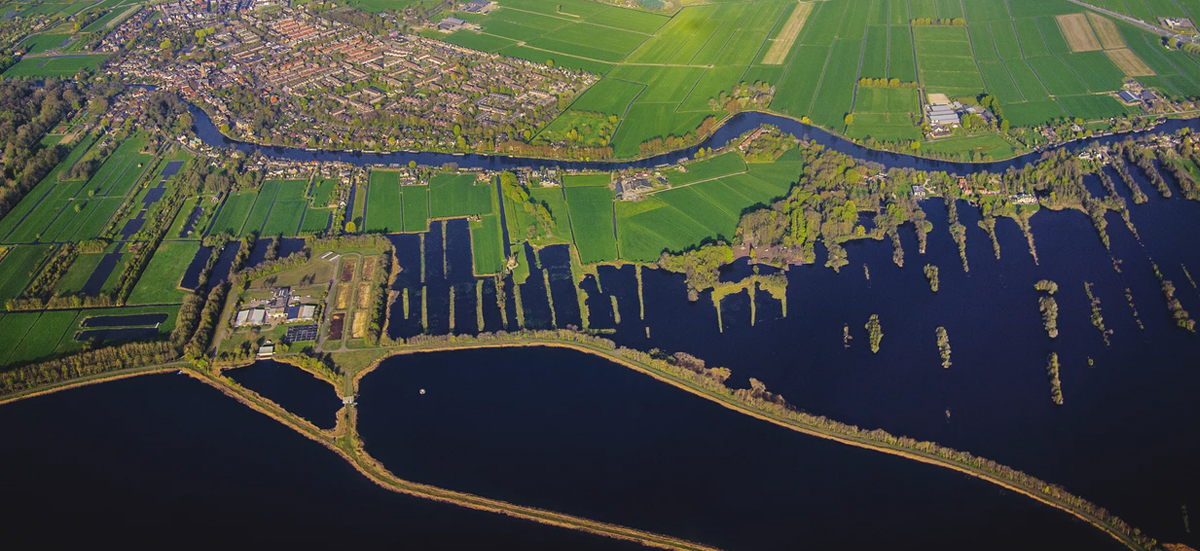 Recycle Your Old Tech
The improvement of technology at such a fast rate can result in a lot of waste for our environment, that's why it's important to consider the fact that recycling our obsolete tech can make a difference. There are even stores that can buy your old items and give you credit for it.
We know with these tips, you can start recycling on the right foot or you become better at it. Always try to think ecologically. Also, remember that our planet needs our help, and green practices such as recycling are a good start.