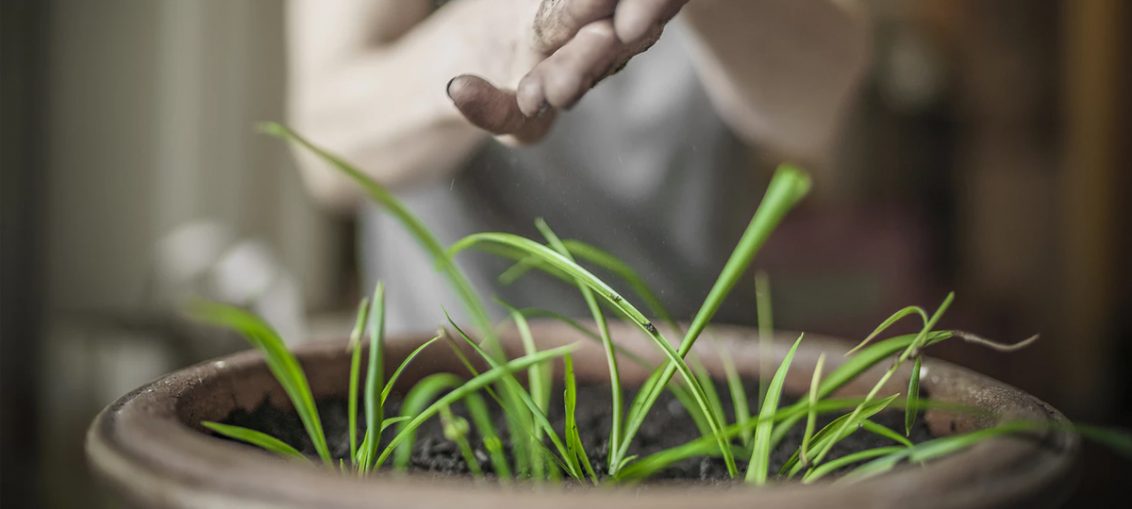 With new politics about recycling being implemented in England, it's more than understandable to be confused about it. However, these changes represent a good implementation for a better future. Let's see what the major changes are in this new strategy.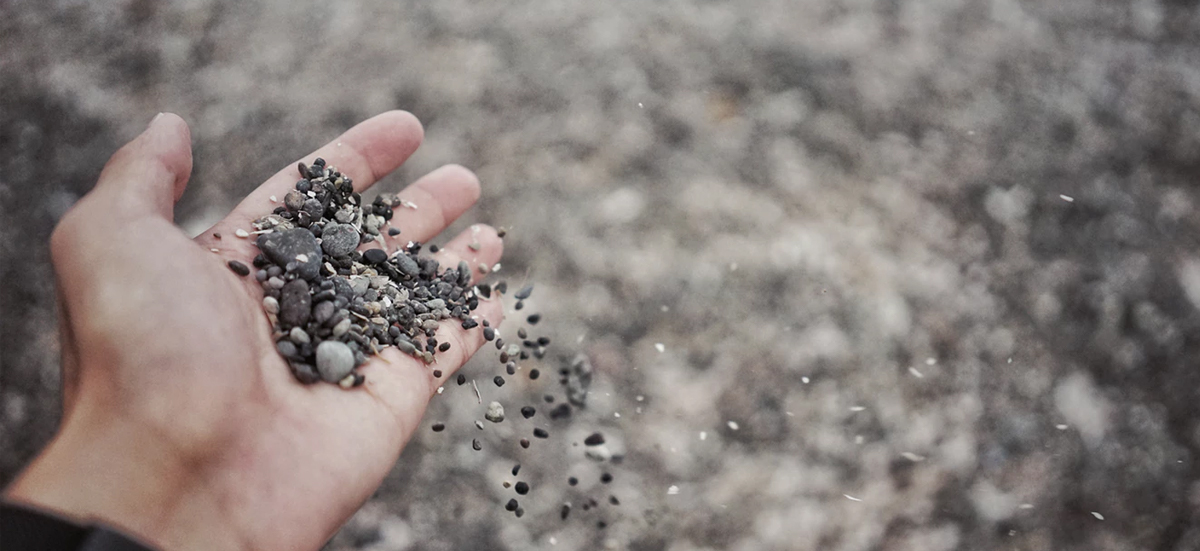 Having Specific Numbers in Mind
With the goal of improving the recycle rates, the government of England is trying to change the way we recycle, aiming that 50% of waste would be recycled in 2020.
Upgrading our system in ways such as the how we recollect the plastic packaging and how our council proposes to hire different companies to collect their plastic. This is a great feature, but sadly it can be confusing as well. For example, in some areas, it is considered okay to recycle margarine and butter tubs, but there are certain areas where doing that is looked down upon.
British People Puts Some Effort
Even if British people are green, they recycle on a daily basis and make the effort to keep areas green, most of the citizens are confused about how they can recycle their plastic, and what type of plastic they should throw in each bin.
What to Think About the Government Stand of View
The labeling in the bins can be really tricky for us, the citizens, and we can miss the small print that indicates that a product wouldn't be collected from our home. Not to mention that a lot of products carry labels about recycling, but some do not have this label at all.
Another issue could be the "widely collected" phrase, that indicates that a lot of councils can take it and recycle it, but not all of them necessarily, making it quite hard to understand for many customers.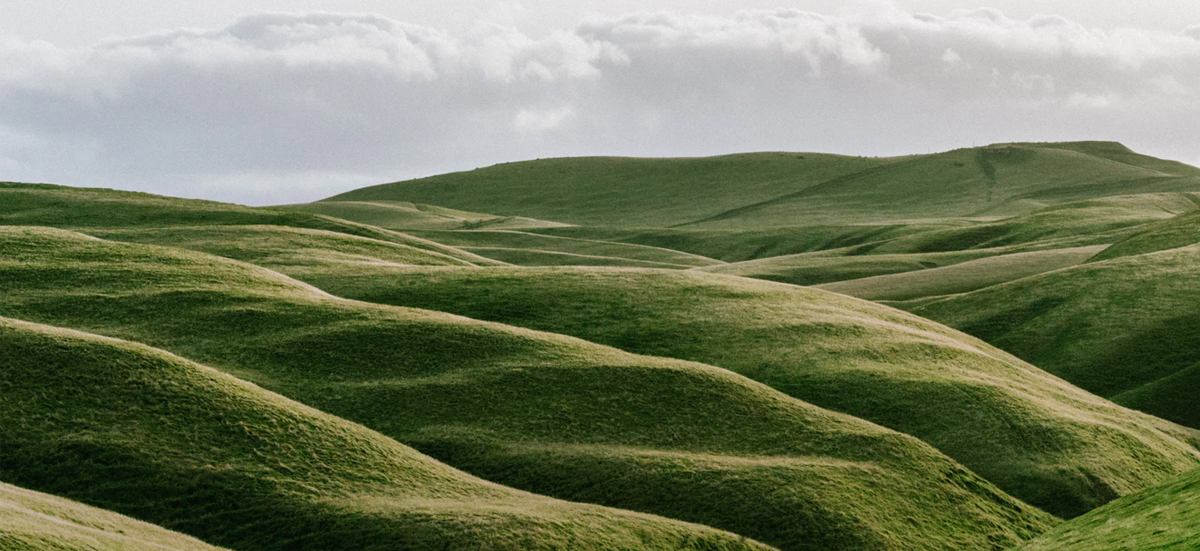 Plastic Is the Enemy
Not to mention that plastic can be quite challenging to recycle, especially if it's contaminated. This can cause it to be incinerated instead of recycled, which could happen for reasons such as the plastic being dirty or it being thrown in other bins such as the ones used for glass.
Our desire to boost our ecologic system is pretty much clear, but every step we take comes with a new challenge. That's why we have to implement the best system possible for our country.