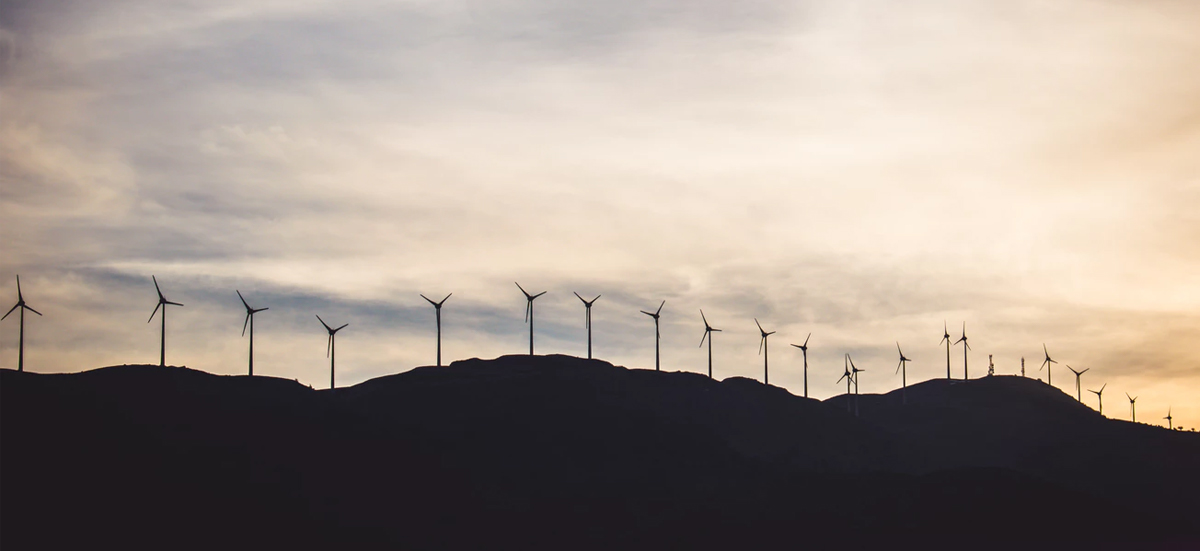 ReProtect is a website that has grown on many of our hearts and minds. With dedication, we have worked in this website for years with only our ideas for a better tomorrow in our heads. For us, is important to let the world know how special and unique the world is, and we, as humanity, are hurting and damaging the Planet. Also, damaging ourselves in the process…
With passion, we bring articles on a daily basis and we share our message of protecting our environment. And all this time ReProtect has been a great way to inform our readers about the current state of the world, and how we can change it. That's why we want to reach and educate more people about the importance of our environment.
However, if we want ReProtect to be a larger and bigger website, we are going to need all the help we can get. That's why it's time to contribute to ReProtect. If you are a regular reader of this website and want to make a little contribution to our cause, you can do it by contacting us using the contact information we provided. We will get back to you as soon as possible.
We are also searching for trustful funding sources that have the same ideals we do. With enough help, we can achieve our goals, which could happen in no time.