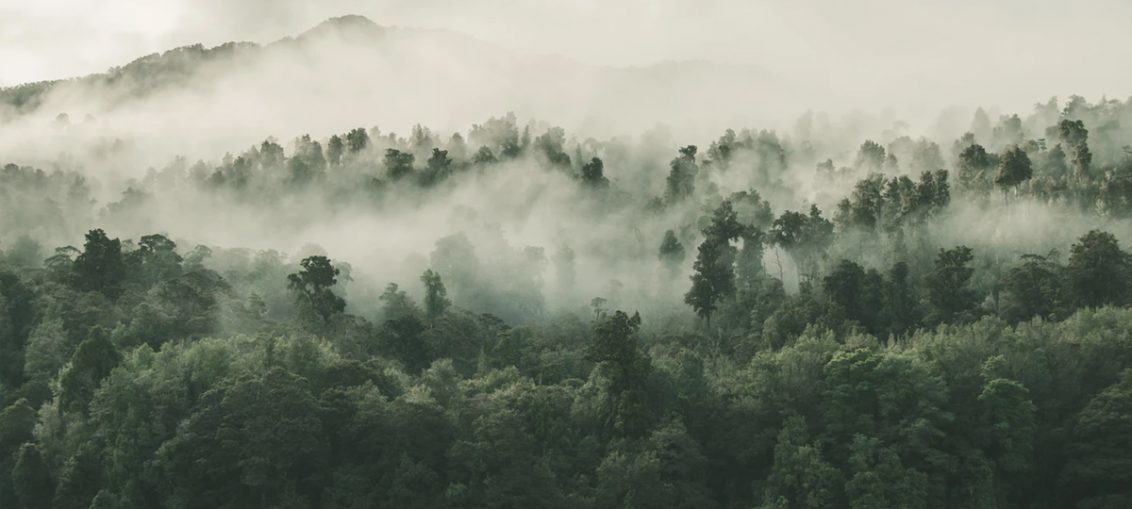 Permaculture started as an ecological and environmental movement. It was specifically created to reduce the consumption of non-renewable natural resources by creating our own efficient and personal gardens.
However, nowadays it's more than just a movement. It has grown into a lifestyle for lots of people. If you are not convinced of the benefits of having permaculture in your life yet, in this article ReProtect presents four simple reasons that will lead you to love it without any more doubts!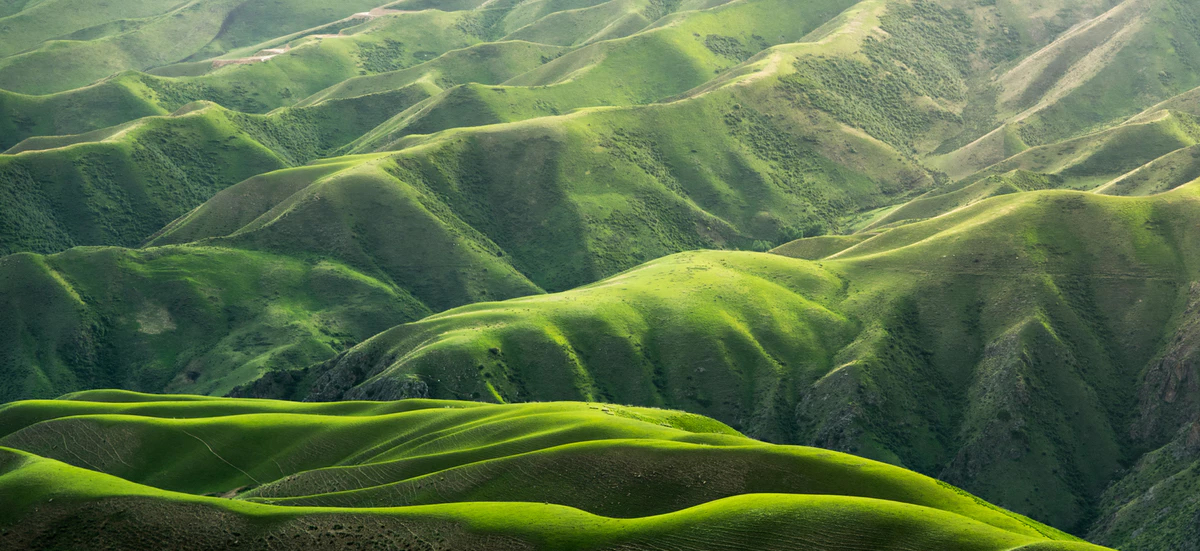 Save Our Planet
The biggest and most known benefit of permaculture is that when you grow your own garden, you will end up saving important natural resources, even without being aware of it! The most common advice for beginners is to save up water and to use solar energy.
Of course, everything should be used carefully in order to maintain the resources storage for as long as possible. Another benefit to the planet is that if everyone grows their own food and vegetation, it will help the lands to grow better and healthy again, without being harmed by humankind.
Control Big Companies' Avarice
It may sound crazy, but it turns out to be true. In the end, if every one of us takes action about growing our own food and medicinal plants, we will be completely independent of the big companies that slowly kill our planet.
These companies hugely raise their prices with senseless excuses to increase their earnings for the same work that they have always been doing.
Moreover, the worst part of all is that they do not care about taking the proper care for the planet at all. They consume non-renewable resources as if they could produce them again and give them back to the planet.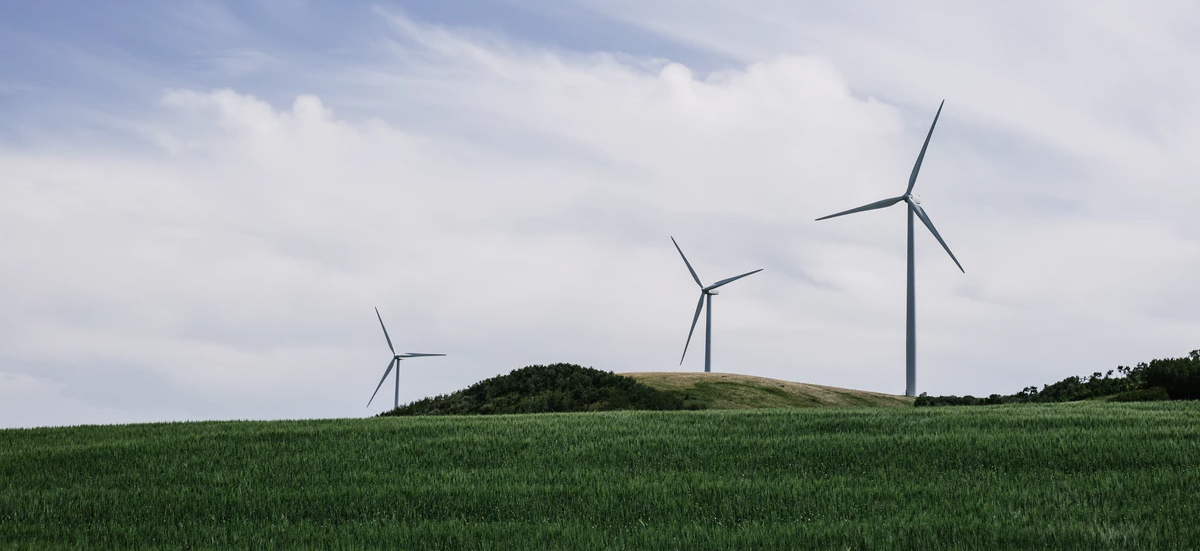 Giving the Best Example
When it comes to taking care of the planet, the example that we got from our parents and grandparents may not be the most appropriate. They came from the generation that made regular mining operations, wasting water, electricity, and such, and many other mistakes.
Anyhow, we can learn from it and teach our kids, nephews, grandsons, and even neighbors to take proper care of our lands and resources. There's still time to teach them how to grow their own food and save up natural properties. More importantly, there's still time to teach them why it is important to take care of our planet.
You might have thought that it seems to be a bit late to take care of our home by now, but at least it won't harm anyone if we try to do it. But if you are convinced now, then you are one of us. We just have to do it one day at a time. We have to spread the word and continue taking action to make this place better, not only for us but for our kids.