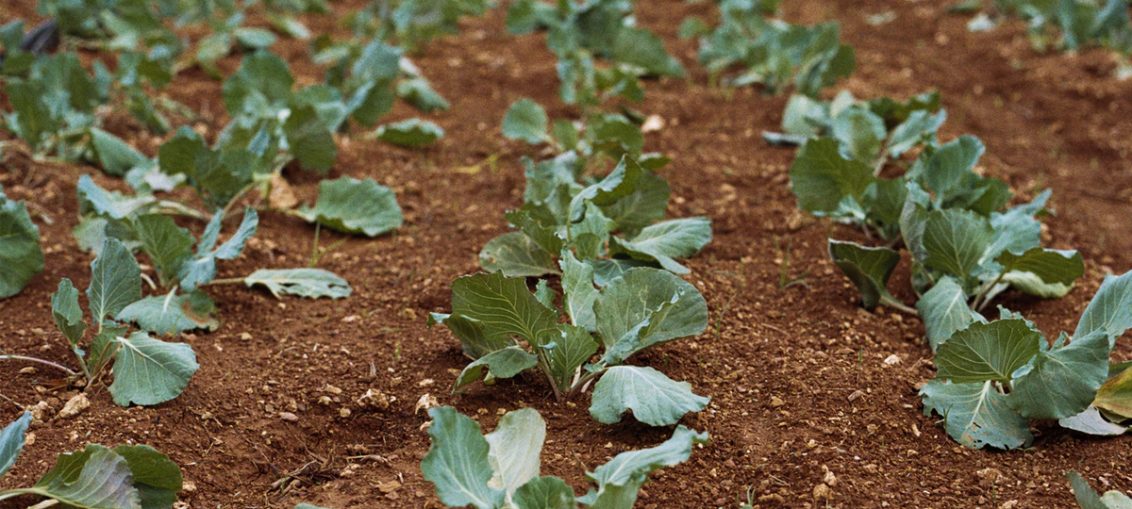 During previous years, most people were totally against anything that had to do with farming. Even if it was gardening! In ReProtect, we understand that this is oblivious.
However, that has changed. It is getting more and more common to find people who are interested in taking care of the planet and even in getting into the proper program to learn more about it! If you are one of them, here you have a little selection of the best of these programs: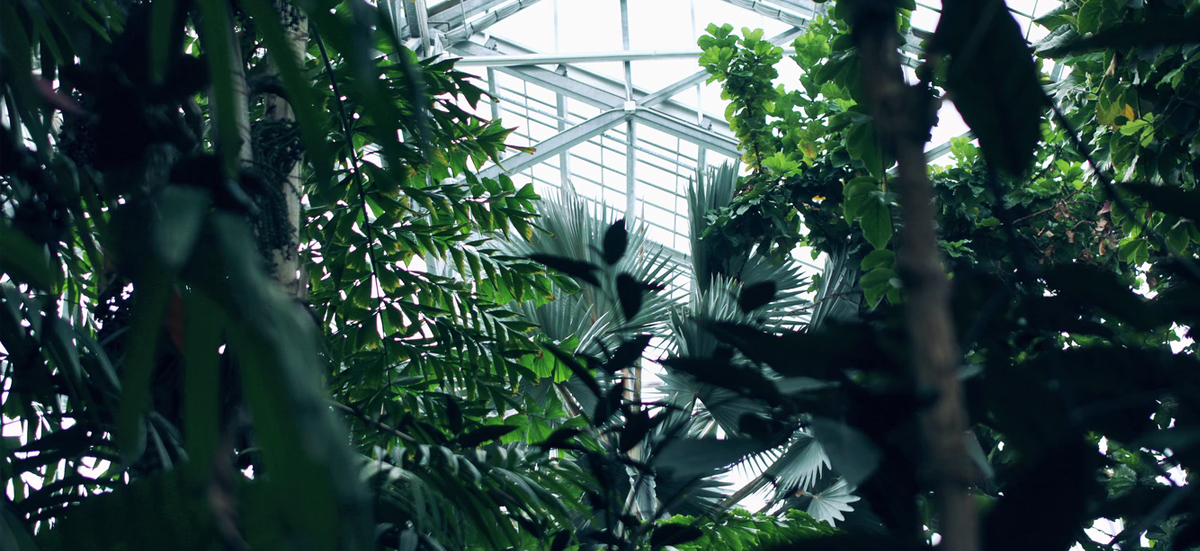 Permaculture Programs: University of California-Santa Cruz – Santa Cruz, CA
If your goal is to become a person of influence, this is the right University for you. After studying at the University of California, you can end up being an important researcher or analyst, or even a remarkable teacher!
You can start up by applying for Environmental Studies, and when you finish, you can choose to make a specialization in Agroecology. Here, you will learn about agricultural production, but with a focus on more global areas such as economics, politics, society, and ecology.
Permaculture Programs: University of Florida – Gainesville, FL
This university offers not one, but two programs of sustainable agriculture! On one hand, we have Horticultural Science with Organic and Sustainable Crop Production. And on the other hand, we have Plant Science with Sustainable Food Production specialization. Of course, both of the specializations have specific areas in which they can function better.
However, the best part of it is that both programs are the most low-cost programs that any university has to offer, and both degrees give you a huge amount of opportunities for future studies in careers that follow the agriculture area.
Permaculture Programs: Montana State University – Bozeman, MT
Oh, so, if having to choose between two degrees is not enough for you… Well, Montana State University offers you four specializations on Sustainable Food and Bioenergy Systems: Agroecology, Sustainable Crop Production, Sustainable Food Systems, and Sustainable Livestock Production.
If any of those degrees catches your attention, here's the cherry on top: The education prices are unbelievably low! Also, which place is better than Montana to start showing off your farm skills?
Permaculture Programs: Evergreen State College – Olympia, WA
If you are one of those students who learns better with practice, Evergreen State College has the best option for you! In here, in the facilities of the Evergreen Organic Farm, all the students have to craft their own land during the whole year, witnessing step by step how everything happens on a farm.
Like that, the Practice of Organic Farming program helps students to learn firsthand how agriculture works, without paying scary amounts of money.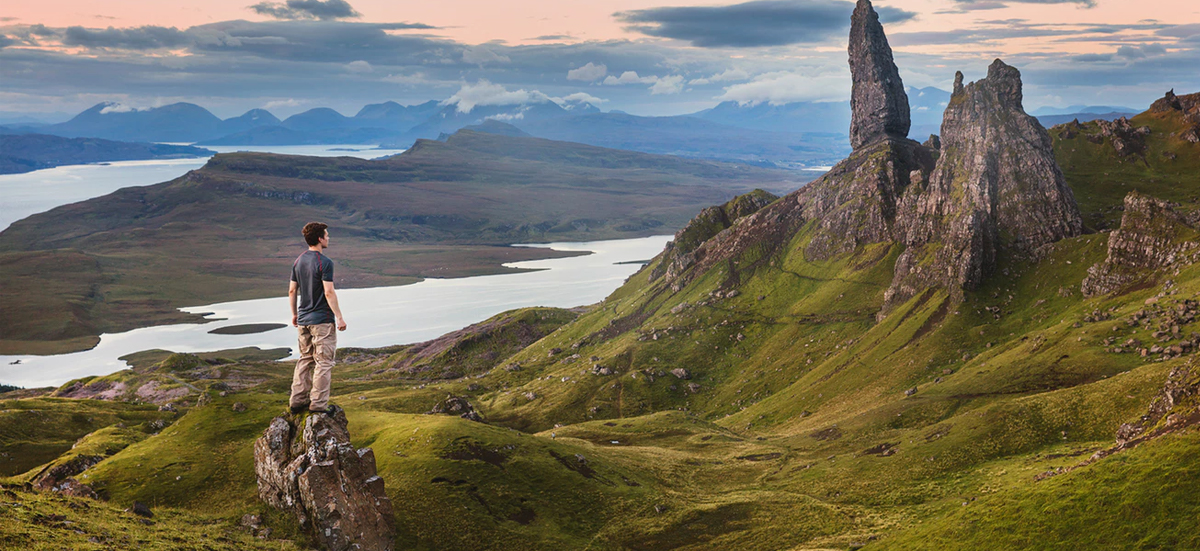 Permaculture Programs: North Carolina State University – Raleigh, NC
In the Agroecology area at North Carolina State, the field and the classroom blend creating the perfect combination for students who are looking for a degree in Plant and Soil Sciences focused on Agroecology.
With classes about agricultural production, social and economic topics, and learning everything about farming, this University gives its students a bigger range of professional opportunities.
These are just five in the enormous range of programs that the US offers to students who want to improve their knowledge and skills in the agriculture area. Even with the few options presented above, choosing the right program is still hard because these offers are hard to turn down. So, good luck!